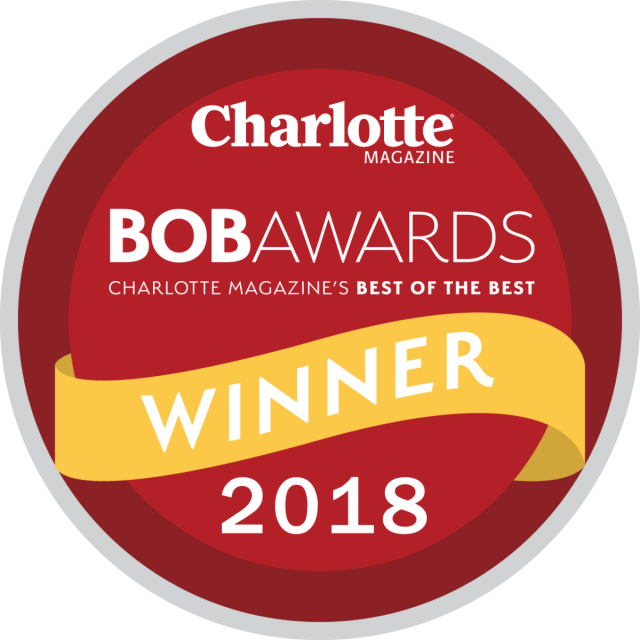 Upcoming Events
December 16 @ 2:00 pm - 2:30 pm

April 27, 2019 @ 8:00 pm - April 28, 2019 @ 6:00 pm
Open Company Class
Get MOVING and join us for company class!
Sundays 2:30-4:00pm (begins September 23rd)
Contemporary // EVEN days
Jazz // ODD days
Intermediate/Advanced dancers age 16+
Open Door Studios
1318-D1 Central Ave.
Charlotte, NC 28205
Email audrey@barandance.com for more info!
Support Us
Baran Dance is a sponsored project of Fractured Atlas, a non-profit arts service organization. Contributions for the charitable purposes of Baran Dance must be made payable to Fractured Atlas only and are tax-deductible to the extent permitted by law.